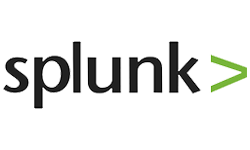 Useful resources
About Splunk Smartfile
Splunk Smartfile is a simple solution for handling big data. It makes it easy to collect, correlate, and analyze data in realtime and provides functionality for alerting, graphing and producing metrics for reporting, compliance, and analytics.
This document specifically covers Splunk Smartfile – we're currently working on our Splunk Smartstore solution documentation.
If you're planning a Smartstore deployment, please contact us for further guidance.
Key benefits of load balancing
Loadbalancer.org specializes in providing application delivery controllers (ADC) within the Storage sector. Load balancing Splunk SmartFile ensures:
optimized performance
resilience (high availability)
scalability
How to load balance Splunk Smartfile
It's highly recommended that you have a working Splunk Smartfile environment first before implementing the load balancer. The load balancer can be deployed as a single unit, although Loadbalancer.org recommends a clustered pair for resilience & high availability.
To provide load balancing and HA for Smartfile, the following VIPs are required:
HTTPS (for all HTTPS based services)
Syslog (UDP-based)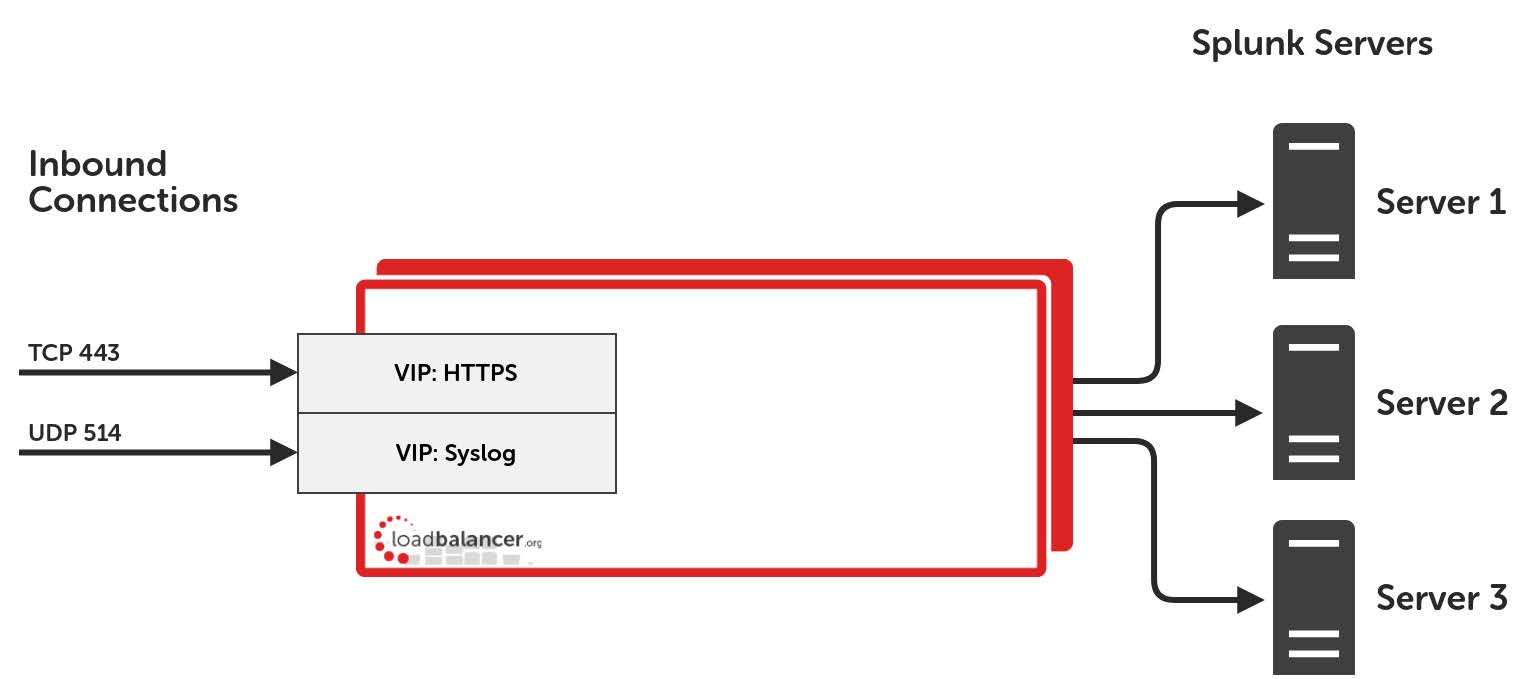 deployment guide
manual
white paper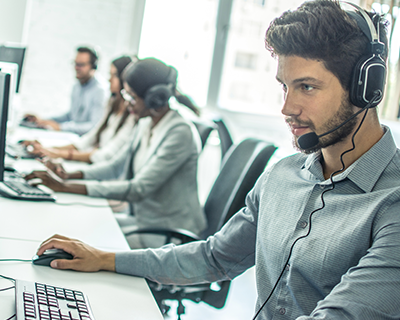 Get in touch
Start a conversation about the right solution for your business.
Get in touch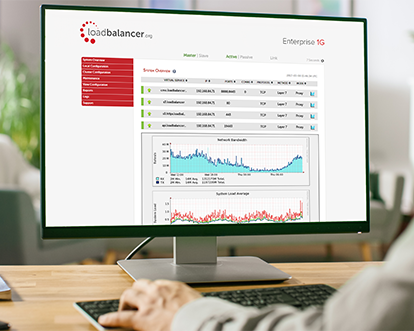 Download now
Try us free for 30 days – see why our customers love us.
Download now