Don't see your cloud platform?
Our product development is 100% customer-driven. If you don't see your preferred cloud platform then let us know. There's a good chance we already support it – and if we don't, we'll be sure to get working on it for you.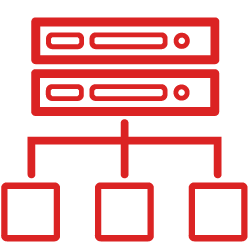 Advanced Layer 4/7 load balancing
Powerful, highly customizable solution which includes automated configuration, content routing and caching, DSR, Layer 7 content switching, VLAN tagging, and many other features.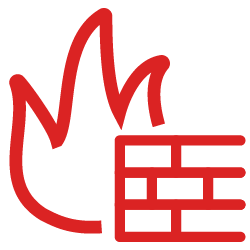 Fully integrated WAF and GSLB
Secure, OWASP top 10-compliant Web Application Firewall protects your mission-critical services, while Global Server Load Balancing as standard ensures resilient multi-site deployments.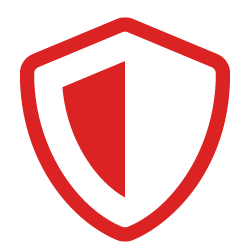 SSL acceleration and offload
Unlimited support for SSL certificates, as well as support for third-party certificates and automated SSL certificate chaining.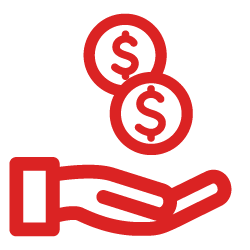 High-performing, scalable and cost effective
High availability enables easy management without impacting your environment – update infrastructure assets without disruption, and enjoy limitless scalability.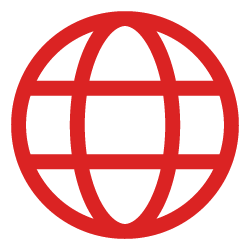 Effortless and consistent multi-site deployments
Load balance and scale across on-premise, hybrid, or cloud environments. World-class documentation and an intuitive web interface ensure simple setup, configuration and management.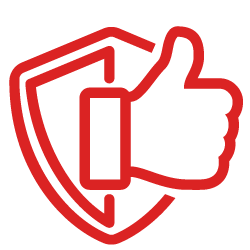 Secure, resilient and intelligent platform
Ensure uptime and protect your applications with enhanced features including seamless failover, customizable health checks, session persistence, WAF, and more. 
Reviews
The Advanced Loadbalancer was an easy to set up and use product. The UI is intuitive and facilitates to easily set up different services with different algorithms. So far we have never had an issue with it. The response from it is very fast and it is capable of detecting a dead host very quickly and will stop sending to it. We have only used it for TCP traffic (some of which we are doing SSL offloading) so we cannot vouch for its ability with HTTP traffic.
We chose Loadbalancer.org last year after working with prior providers for the prior 2 years. Our specific use case was to only balance UDP traffic, but more importantly, we needed it to work in a round robin format as each packet is distinct from the prior. Think IOT devices transmitting at a high frequency to the cloud from across the globe. LB.org said they could handle both the load and the use case, and they definitely were correct! More importantly though, their support is top notch.
Josh L
We spun up an HA pair of these to address some load balancing requirements (which the native Azure Loadbalancer cannot do like SSL Termination) and our experience thus far has been a very positive one. The deployment guide was easy to get up to speed on and if you have any previous load balancing experience and understand terminology and how they work in general, the guide is very easy to follow and these are quick to get setup and working…
Lucas Berger
We started using LoadBalancer.org's load balancers in our environment a few years ago. At times, we have problems with our web servers crashing. LoadBalancer.org's load balancer automatically detects a problem and pulls the machine from the backend pool while the machine is having problems. It works completely transparently.
Tom Lohrmann - Streamline Healthcare
The load balancers allowed us to set up a DAG and have redundancy where we needed it. This brand was a great value for the money. Every time I called support, they were extremely helpful and very competent. I would definitely use this software again, and I would recommend them to anyone.
Super easy to work with. Both the product and the company. Excellent and prompt support. The product is the integration of many open source solutions, saved me a lot of time by not reinventing the wheel.