Flexibility as standard
Don't see the exact configuration you need?
Please contact us – we're able to create custom solutions at little or no extra cost.
Our product range offers connectivity from 1GbE to 100GbE, plus bespoke options
Prefer to rent? Speak to us about our hardware subscription options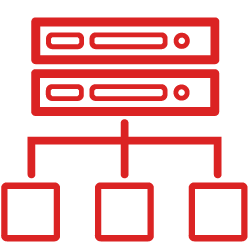 Advanced Layer 4/7 load balancing
Powerful, highly customizable solution which includes automated configuration, content routing and caching, DSR, Layer 7 content switching, VLAN tagging, and many other features.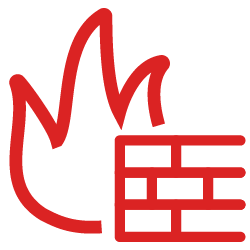 Fully integrated WAF and GSLB
Secure, OWASP top 10-compliant Web Application Firewall protects your mission-critical services, while Global Server Load Balancing as standard ensures resilient multi-site deployments.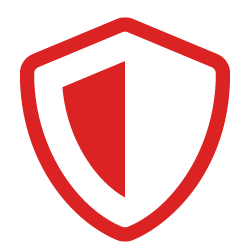 SSL acceleration and offload
Unlimited support for SSL certificates, as well as support for third-party certificates and automated SSL certificate chaining.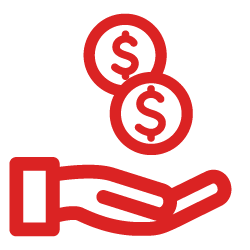 High-performing, scalable and cost effective
High availability enables easy management without impacting your environment – update infrastructure assets without disruption, and enjoy limitless scalability.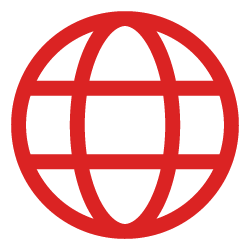 Effortless and consistent multi-site deployments
Load balance and scale across on-premise, hybrid, or cloud environments. World-class documentation and an intuitive web interface ensure simple setup, configuration and management.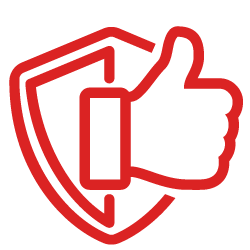 Secure, resilient and intelligent platform
Ensure uptime and protect your applications with enhanced features including seamless failover, customizable health checks, session persistence, WAF, and more. 
Reviews
If our Signature Hosted Exchange platform were to go down, it would not only damage our business, but damage the businesses of our customers. So keeping Microsoft Exchange up and running is crucial. Loadbalancer.org helps us deliver the fast application speed and high availability that our customers – and their customers – expect.
John Burton - Giacom
If you want to know how to impress your customers, contact loadbalancer.org and ask how they do it. Every time I've worked with them they have impressed me with their knowledge and responsiveness but best of all is the openness, they just sit down with you and get down to it, sharing everything as they go. It's clear they are not thinking about their time, they are thinking about your outcome.
A simple, stable load balancer is vital for medical imaging systems, and that's what we get. I can't think of a single incident caused by a Loadbalancer.org product, on any customer site, since we installed the first one. Whenever we have had any questions, Loadbalancer.org has been quick to respond. I've only got positive things to say about the company.
Jason Bennett - Fujifilm Medical
The level of support and help setting up was nothing short of perfection, far superior to the majority of vendors I deal with. They were very helpful and willing to go the extra mile to help out. Their documentation is amazing. The application does exactly what it says it does and seems well planned and executed.
Good and timely support every time, going above and beyond what's required, one of the best supports, highly recommended.
Have been using the product for several years with great success. Requires minimal upkeep from a qualified sysadmin. Would recommend it over free solutions. Interface is reasonable and is sufficient for our needs.
Our partnership with Loadbalancer.org gives us a more complete business proposition. It will help us to move up market and make it far easier for us to bid successfully for contracts with organizations that need larger-scale, multi-server security solutions.
Richard Walters - CensorNet
The people at Loadbalancer.org gave us advice when we needed it, about our Dell EMC platform and our wider networking set-up, and they were spot on. They definitely have strong expertise with Dell EMC storage systems, and we felt really supported by them, straight away
Gary Holder - Plymouth Marine Laboratory
Fantastic to deal with, the product itself is easy to use and well laid out with tons of features you would expect from an enterprise grade load balancer but what sets these apart is the outstanding support 7 days a week.