True freedom
The freedom to pay and deploy exactly how you want to, with clear pricing and no penalties for moving across plans or even platforms.
Unrestricted SSL TPS and the freedom to seamlessly move between bandwidth plans
A range of true subscription options with no hidden upfront payments
Redeploy in the cloud without cost penalties with our Freedom License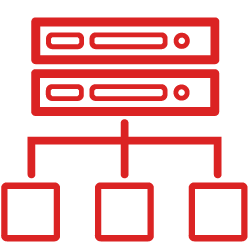 Advanced Layer 4/7 load balancing
Powerful, highly customizable solution which includes automated configuration, content routing and caching, DSR, Layer 7 content switching, VLAN tagging, and many other features.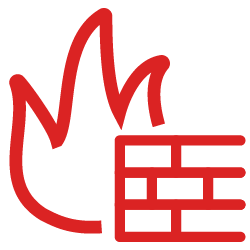 Fully integrated WAF and GSLB
Secure, OWASP top 10-compliant Web Application Firewall protects your mission-critical services, while Global Server Load Balancing as standard ensures resilient multi-site deployments.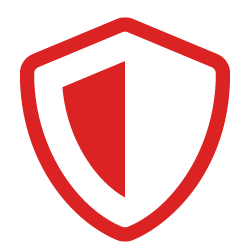 SSL acceleration and offload
Unlimited support for SSL certificates, as well as support for third-party certificates and automated SSL certificate chaining.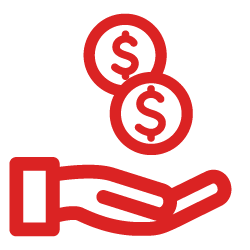 High-performing, scalable and cost effective
High availability enables easy management without impacting your environment – update infrastructure assets without disruption, and enjoy limitless scalability.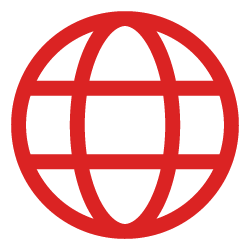 Effortless and consistent multi-site deployments
Load balance and scale across on-premise, hybrid, or cloud environments. World-class documentation and an intuitive web interface ensure simple setup, configuration and management.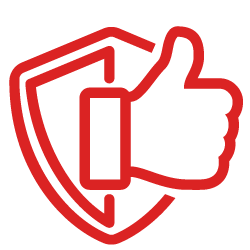 Secure, resilient and intelligent platform
Ensure uptime and protect your applications with enhanced features including seamless failover, customizable health checks, session persistence, WAF, and more. 
Flexible licensing to meet your needs
Perpetual license
Keep things simple – just pay once for a software license, and choose your level of support. When your organization expands, upgrading is quick and easy.
Subscription
For maximum value – a truly 'pay as you go' option including 24/7 support. Simply commit to as little as one month, or choose a longer term plan for increased savings – all with the flexibility to move platforms or increase bandwidth.
Enterprise and Site Licenses
As many instances as you like – when you need, on your choice of platform and available across our subscription or perpetual payment options.
Reviews
We call it a worry-free product. Since we purchased our clustered pair with Dell hardware we've had nearly no problems with setup and production. Even the performance to price ratio is hard for competitors to beat. If you have any questions or problems the support team jumps in very quickly, their response time is amazing and you will always get an answer.
Matthias Engler - Peter Hahn
We have had a great experience with loadbalancer.org. The product was exceptionally quick to configure in an HA scenario and provided a bunch of options. There were a few hurdles we had to go through in figuring out the correct configuration for our environment but it worked well in the end.
Great documentation, responsive support and a very reliable product. Whenever we had a query – be it pre-sales, implementation, or ongoing support, they've always provided a timely answer.
We provide Internet content filtering solutions for large government and education customers that have thousands or even millions of end users. Loadbalancer.org enables us to offer a unified and fully tested solution that meets the demanding requirements
Lou Erdelyi - Netsweeper
Microsoft Dynamics CRM is such a critical system for our business, that it is really important for us to have zero downtime. Loadbalancer.org allows us to perform maintenance on our CRM application during working hours, without interrupting services for employees or causing any inconvenience for club members.
Raman Tiruchunapalli - Melbourne Cricket Club
Installed easily, easy to use. Documentation is accurate and well written. Support is available 24×7 and very knowledgeable and quick to resolve issues. No down side so far. We implemented the virtual versions of their appliance. Extremely happy.
Product performs well with little additional maintenance needed. Support is responsive and knowledgeable when needed.
They have 24 hour support, great product, friendly service, and very in-tune with business needs and functionality.
Great hardware, easy-to-use interface for quick setup, and always ready to address any concerns or support issues. Can't ask for more.
Ajay Sharma - Monsoon/Accessorize